Welcome to
SME TAX
TAX RETURNS GETTING YOU DOWN?
MTD GETTING YOU CONFUSED?
VAT RETURNS A MESS?
NEED SOME HELP?
LET SME TAX TAKE THE STRAIN
Get to know us
SME TAX Accounting Services
SME TAX Accounting Services
Email:
james@smetax.co.uk
Phone:
+44 (0)1932 590437
After working in the accountancy profession for over 25 years, I set up SME Tax to help small and medium enterprises (SME's) navigate their way through an increasingly complicated tax system. I have worked with small business owners across all different sectors for many years and, as a small business owner myself, know just how much work, energy and passion goes in to making a successful business.
Whether you need help with your end of year accounts and tax returns, management accounts, VAT returns, CIS, payroll or just general business and tax advice, I am here to ease your burden so that you can concentrate on growing your business.
I work with Limited companies, partnerships and the self-employed as well as private tax clients. I have a keen interest in both corporate and personal tax and closely monitor changes in legislation so that the advice I give is up to date and relevant.
I pride myself in forging close links to my clients, the majority of whom I have worked with for many years and have recommended me to their friends and colleagues. Not everybody "speaks finance" and so I take time to talk with my clients in a language they understand rather than hiding behind jargon.

What we can do for you
A first class client service
A first class client service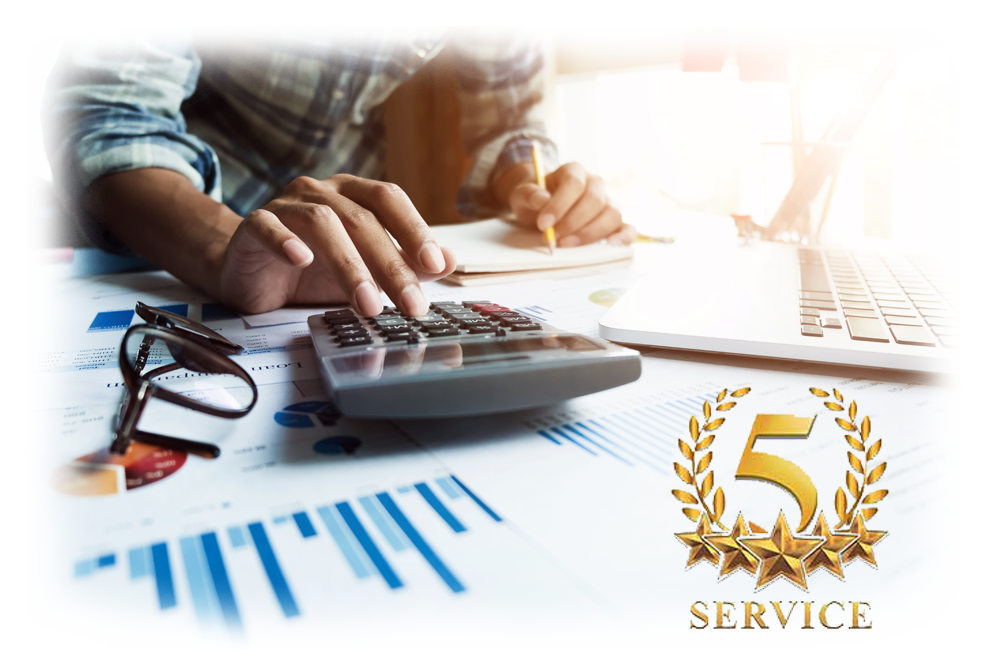 Our comprehensive range of business support and personal taxation services has helped many of our clients to grow and develop their businesses over the years.
The challenges created by both Brexit and the Coronavirus pandemic have shown the importance of a close business relationship built on trust. We do not charge for every telephone call, letter, and email, but instead work on a fixed fee basis. We believe that this encourages clients to talk to us about any problems, challenges, or financial decisions so that we can come up with the right plan. Our vision for SME Tax is to see ourselves not only as your accountant, but as your business partner.
Our aim is to provide a professional, personal and effective solution to all of your day-to-day accounting and taxation needs. We use our expertise to complete this work quickly and accurately, and our experience to explore opportunities and identify potential problems before they arise.
By getting to know you and your business we aim to become a valuable member of your team. We always aim to exceed your expectations and go that step further.
Look at their opinions!
Testimonials
Testimonials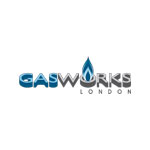 James Moreno has been looking after my books and giving me some sound advice for 15 years since I started my business. Extremely professional in all the dealings I have with him
Dave Halpin
Director Gasworks (London) Ltd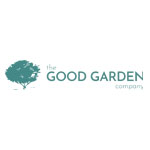 Aside from being a pleasure to work with and a great accountant, James is very knowledgeable and I have relied heavily upon his advice. He has helped us tremendously through all of the key stages of the life of our company- from starting up to going VAT registered and taking on our first employees. Now that we have a few years behind us the peace of mind we have from having James behind us frees us up to get on with running the business and getting the work in.
Simon Stobart
Director THE GOOD GARDEN CO.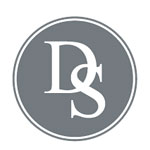 James Moreno has prepared our company accounts and personal tax returns for many years
and the service is always good and timely.
I feel that I can pick up the phone to him whenever I need to.
Lord Herbert
Director David Seyfried Ltd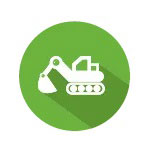 James Moreno has been my accountant for GEH Groundworks Specialists Ltd since April 2007. Over the years he has provided my company with both an excellent and professional service. His understanding of my business needs are outstanding and I can always rely on James to provide first class accountancy skills and to use these skills to develop and manage new systems as my business grows.
I am delighted that James now has his own practise and will look forward to working with him for many more years.
Gerard Huguenin
Director GEH Groundworks Specialists Ltd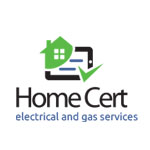 Every ambitious company needs a reliable and focused accountant. At HomeCert we have been using the services of James at SME Tax since 2017 and we have never needed to look elsewhere, he has always provided us with a top-notch quality service each and every time without fault. We are confident in our future operations and expansion as we know SME Tax can be relied on to provide what we need.
Mike Docherty
Director Homecert Ltd
"Having been working with James for some time now, it is a weight of our minds knowing that he has our company's accounts in good order. Nothing is too much trouble and we really appreciate the time he has given us over the years. Having a trustworthy and knowledgeable accountant working beside you in your business is invaluable"
Matt Phillips
Director Stoked Projects Ltd