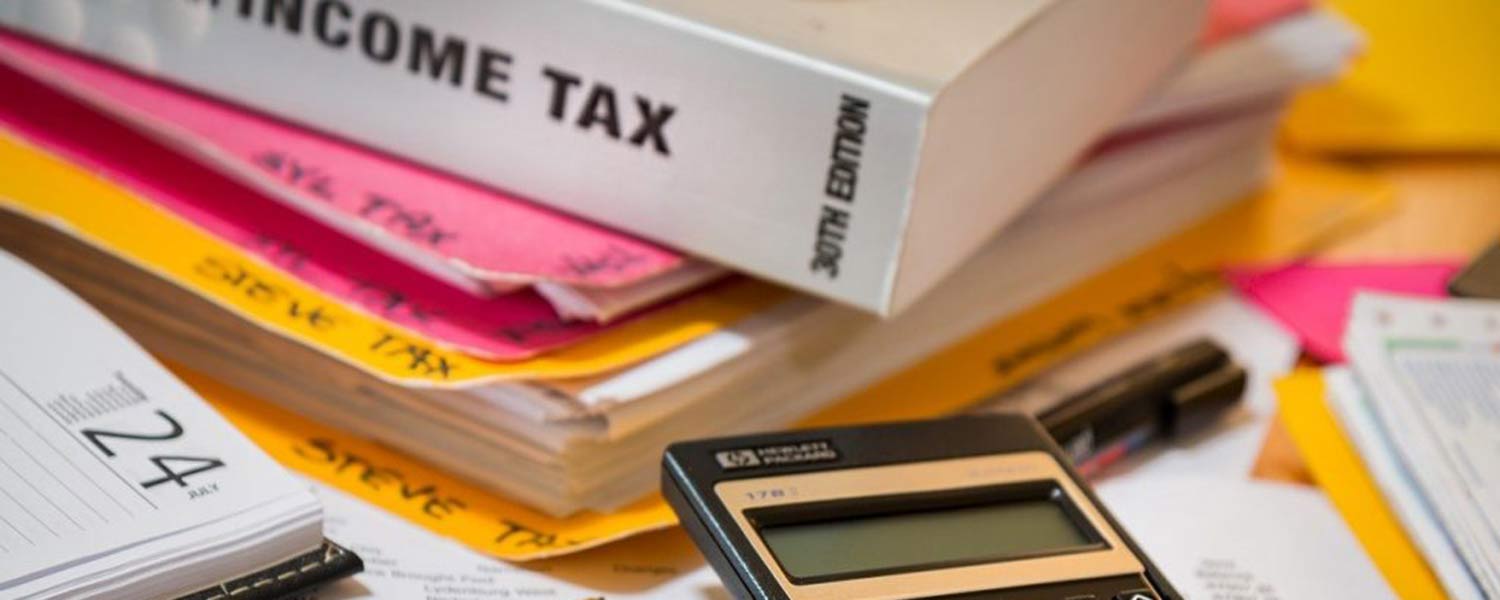 Self Employed Accounts
Self employment is still the simplest and most flexible way of starting your own business. Sole traderships cover every trade and profession imaginable, but whatever the shape and size of your business, we are here to support and advise.
We will prepare your accounts and tax return, work out your tax liabilities and payments on account, and help you meet the dreaded 31 January tax return deadline.