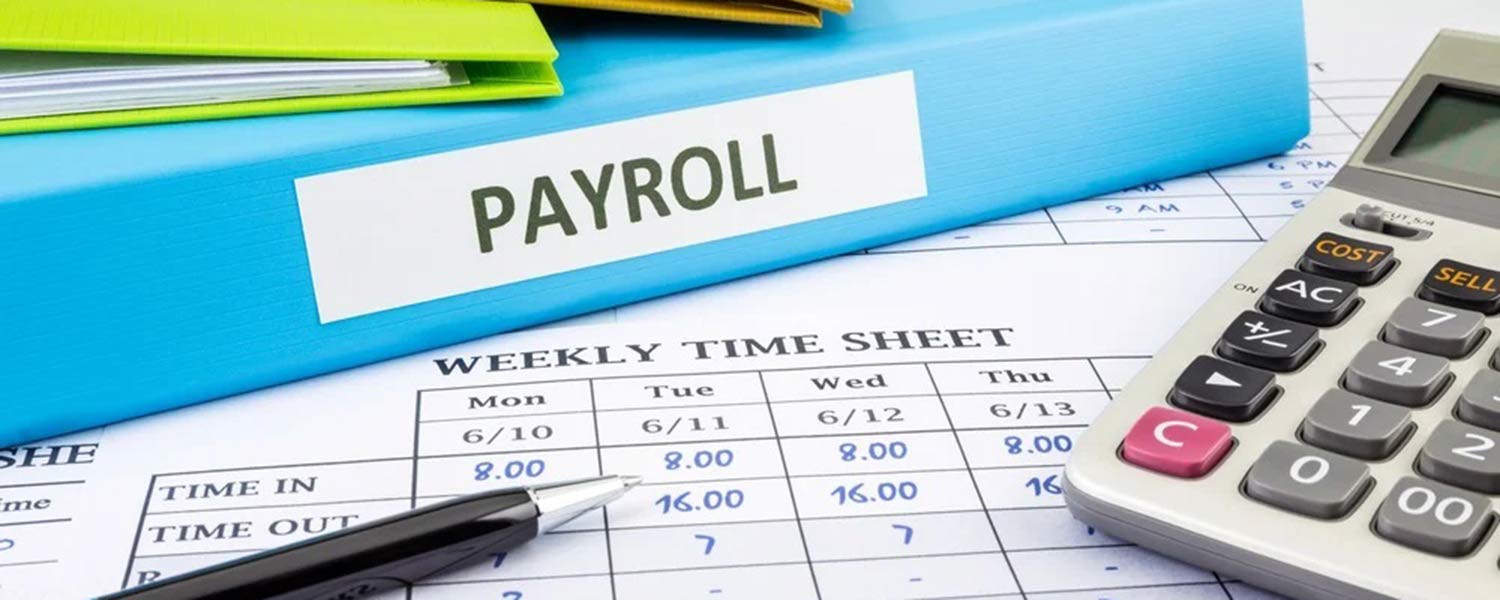 Payroll Services
Our comprehensive payroll solution is fully Real Time Information (RTI) compliant and aims to reduce the administrative burden of employing staff.
We will make monthly submissions under RTI and, where needed, can take over the administration of an auto-enrolment pension scheme.
We will calculate PAYE, National Insurance and auto enrolment pension contributions for your staff and will advise you of any payments due. Where applicable, we can also help claim the Employment Allowance and apply for advanced funding for Statutory Maternity Pay.