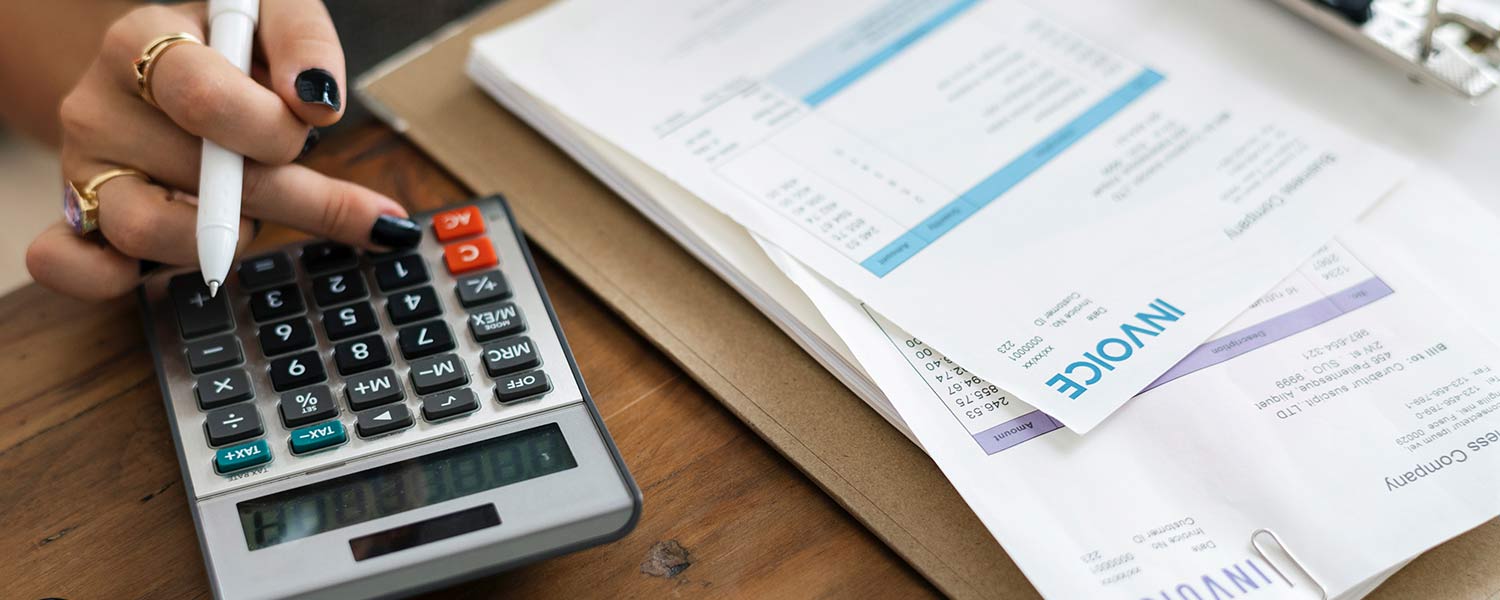 Limited Company Accounts
We specialise in small company accounts and have clients in a number of different industries.
Whether we are working from invoices and bank statements, or reviewing a carefully maintained computerised ledger, we will prepare your statutory accounts and Corporation Tax Return so that they are in full compliance with the Financial Reporting Standards and current tax legislation.
We will make all of the necessary electronic submissions for you, including filing filleted accounts with Companies House.
Our client portal allows you to review and e-sign documents, as well as giving you ready access to your company's financial statements.