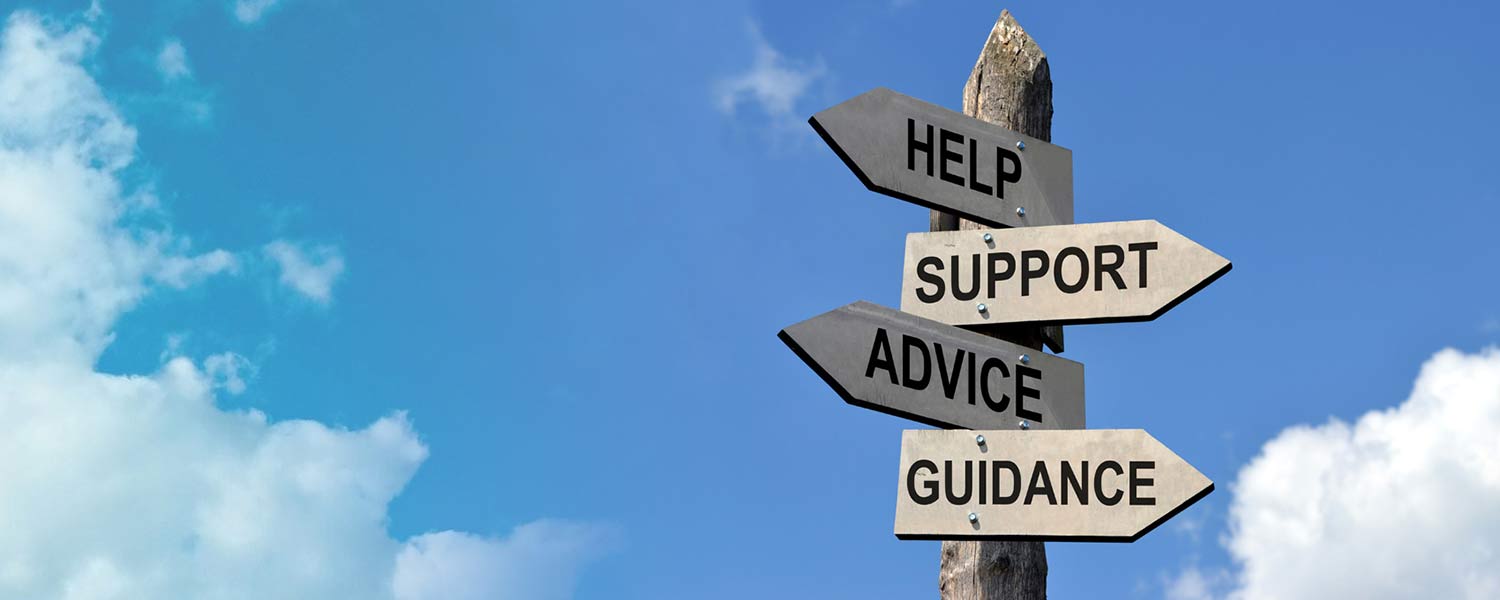 Business Support and Advice
Business Support and Advice
We pride ourselves in forging close links to our clients and aim to be as approachable as possible when it comes to being asked for advice.
We are here to help you wherever we can, whether you are looking at purchasing assets for the business, applying for finance, looking at company cash flow or thinking about exit strategy.
Our philosophy is that, if we help you make the right decisions now, it will save time and avoid problems further on down the line. For this reason we do not charge for telephone calls and emails, instead we encourage you to ask – we do not think that a visit to your accountant should be seen like a visit to the dentist!